New front doors, storm doors, and patio doors make a great first impression.
You can add a visual appeal and a sense of personalization to your home by replacing your exterior door. Moreover, a new front entry door from Affordable 1 Home Services will reduce the loss of heated or cooled air through the door, thus reducing your energy bills.
Adding an entry door to your home can add light, style, and security. At Affordable 1 Home Services, we offer a variety of entry door options. Our fiberglass entry systems and storm and security doors come in a variety of decorative designer options. Additionally, we offer a variety of lock sets and deadbolt hardware options to suit your needs.
As a company, we are committed to your satisfaction, the quality of our work practices, customer service, and overall value.
With Affordable 1 Home Services door installation services, getting new doors for your home is easy. Schedule Now
Financing Available
We offer low monthly payment options and attractive terms with our simple financing solutions
Professional Installers
Our installers are highly trained and skilled, which ensures flawless installation.
Labor Warranty
The durability of our door installation is all the proof you need to make your choice!
How It Works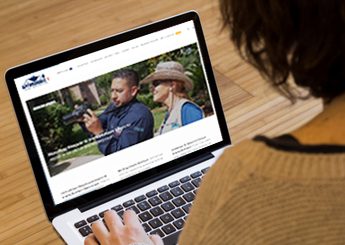 Step 1: Schedule Your FREE Consultation
We will schedule a time that is convenient for you for a project specialist to visit your home. Your home will be inspected, material options will be discussed, samples will be shared, and your budget and requirements will be discussed.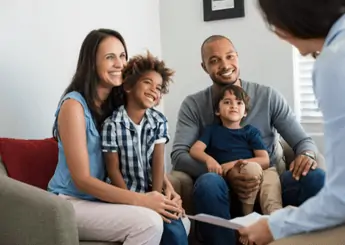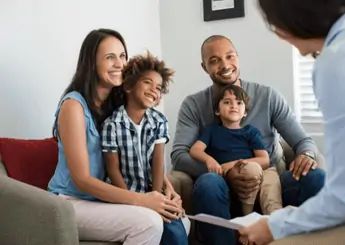 Step 2: Get Your Quote
We provide you with a quote based on the unique requirements and measurements of your home. Our team can gather measurements in person or remotely with your help to ensure everyone's health and safety.
Step 3: Installation Day
You won't have to worry about the installation since your project team will handle it for you. To ensure that your new door investment is a wise one, we only use the best materials and hire only the best installers.
Door options
Entry Door
Fiberglass Entry Systems integrate function and security with beauty and curb appeal in multiple styles.
Patio Door
Weatherstripping with three layers
Security glass is available as an option
Storm Door
Barriers against weather, insects, and security threats
There are several styles to choose from
Barn Door
Similar to pocket doors, sliding barn doors give your home a rustic look while saving space. An interior barn door is hung from a track mounted on the wall above the door opening. We recommend adding a bottom track to reduce swinging, but it is not necessary.
French Door
It is possible to install French doors between rooms as well as patio doors. They are a versatile and attractive option that can be installed either as patio doors or as interior doors. Your French door installation should be planned around the swing of the door because they need space to open.
Screen Door
A screen door complements exterior doors such as patio doors, front doors, or French doors. Sun and breeze are let through while bugs and outdoor elements are kept out. It may be worth considering a storm door if you need a heavy-duty screen door.
Frequently Asked Questions

Once my door has been measured professionally, what happens next?
Our team will work with you to select and order the door(s) that will meet your needs and fit your space after collecting your door measurements. Upon receiving your door, we will schedule your installation.
Is my door in need of replacement?
You'll want to watch for cracked paint, evidence of mold or mildew on entry and patio doors due to weather and everyday use. These are signs that your door needs to be replaced. An old door that is over 20 years old is likely due for an upgrade. When cold weather hits, your door may be draughty. It could be time for a better-insulated door. Interior doors will also show signs of normal wear and tear.

A new door is needed if the door is damaged structurally, can't be opened or closed, or is coming off its hinges and can't. No matter if you're upgrading just one door or many doors in your home, a new door can make a big difference in the style of your home.

Our doors range from beautiful decorative iron doors to beautiful wood doors, as well as security doors. Whatever your needs or style preference, we have the perfect door for you.
What is the average time it takes to install a door?
In most cases, our professional installers can complete a door installation project within a day. Installation may take longer if you're replacing multiple doors.
My interior door or storm door installation project includes what?
Setting up an in-home measurement is the first step. Our team member will schedule a time to come to your home to complete the measurement and discuss the total project cost.