Let Affordable 1 Home Services help you get it installed.
With Affordable 1 Home Services roofing installation , getting a new roof for your home is easy. Schedule Now
If you need a roofing contractor in the Arcola Junction, Tx area, Affordable 1 Home Services is the company to choose. With our insurance claim experience, glowing reviews, or next-level customer care, you can count on us to exceed your expectations when it comes to your roof replacement.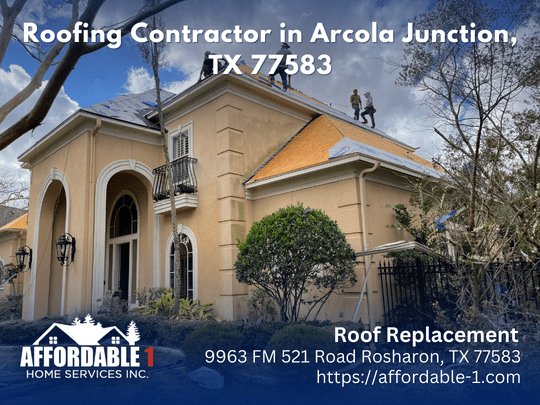 Financing Available
We offer low monthly payment options and attractive terms with our simple financing solutions
Professional Installers
Our installers are highly trained and skilled, which ensures flawless installation.
Labor Warranty
The durability of our roof installation is all the proof you need to make your choice!
How It Works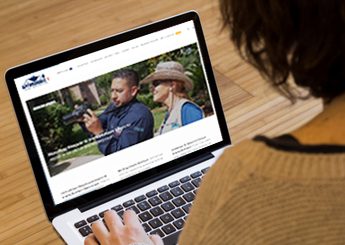 Step 1: Schedule Your FREE Consultation
We will schedule a time that is convenient for you for a project specialist to visit your home. Your home will be inspected, material options will be discussed, samples will be shared, and your budget and requirements will be discussed.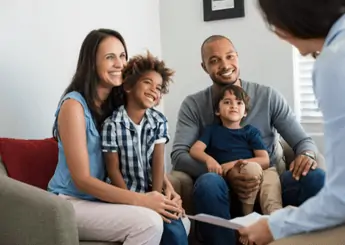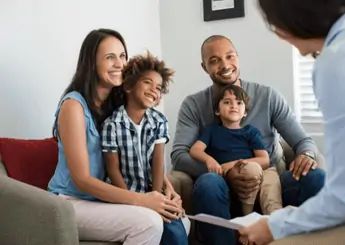 Step 2: Get Your Quote
We provide you with a quote based on the unique requirements and measurements of your home. Our team can gather measurements in person or remotely with your help to ensure everyone's health and safety.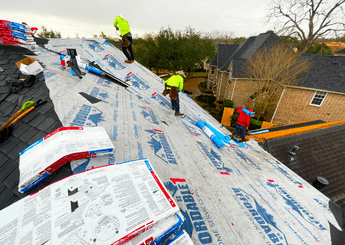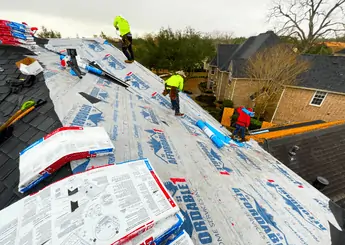 Step 3: Installation Day
You won't have to worry about the installation since your project team will handle it for you. To ensure that your roofing investment is a wise one, we only use the best materials and hire only the best installers.
Do I need a Roof Replacement?
If you live in Arcola Junction, Texas you may need to replace your roof if your home shows signs of damage like those below.
Water Stains on Ceiling or Wall
The presence of both leaks from the outside of the house, as well as moisture trapped inside, can result in stains and possible mold and mildew growth.
Bubbling or Peeling Paint
You may experience peeling and blistering paint due to poor ventilation in your house.
Streaking and Staining
Be careful not to mistake these unsightly stains for dirt. There are mosses, lichens, and blue-green algae that grow on them.
Attic Leaks
Make sure there is no moisture in the attic after severe weather. The leak could be caused by damaged or missing shingles, or by faulty underlayment or flashing. Roofing underlayment protects your shingles from the plywood on your roof, while roofing flashing seals joints.
Shingle & Underlayment Damage
A new roof may be necessary when shingles fall off, crack, brittle, or curl. Moisture and poor ventilation in your roofing layers may damage sheathing, which is the plywood layer that forms the foundation of your roof. It may be necessary to repair your sheathing if you have sagging ceilings, broken gutters, leaks, or missing patches of shingles.
Emergency Roof Replacement
Hurricanes, storms, strong winds, and even falling trees can damage your roof. We offer emergency roof tarping and help expedite insurance claims.
Popular Roof Shingles in Arcola Junction, Tx
LANDMARK® PRO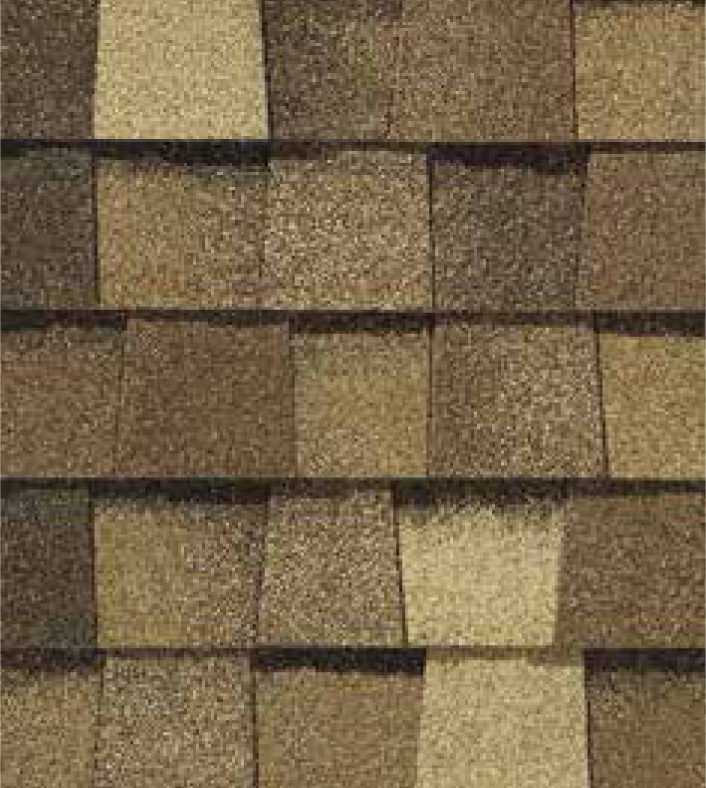 Max Def Resawn Shake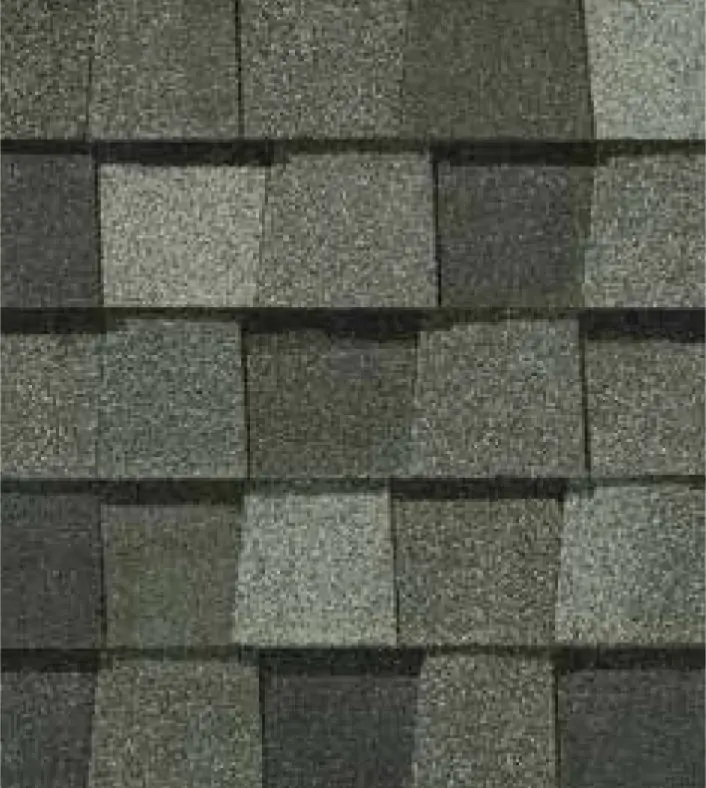 Max Def Georgetown Gray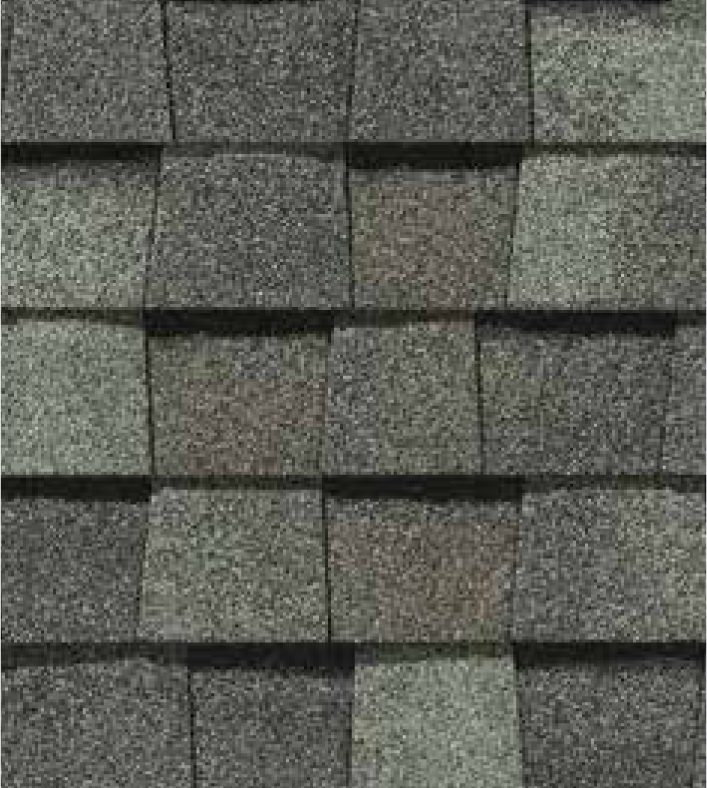 Max Def Colonial Slate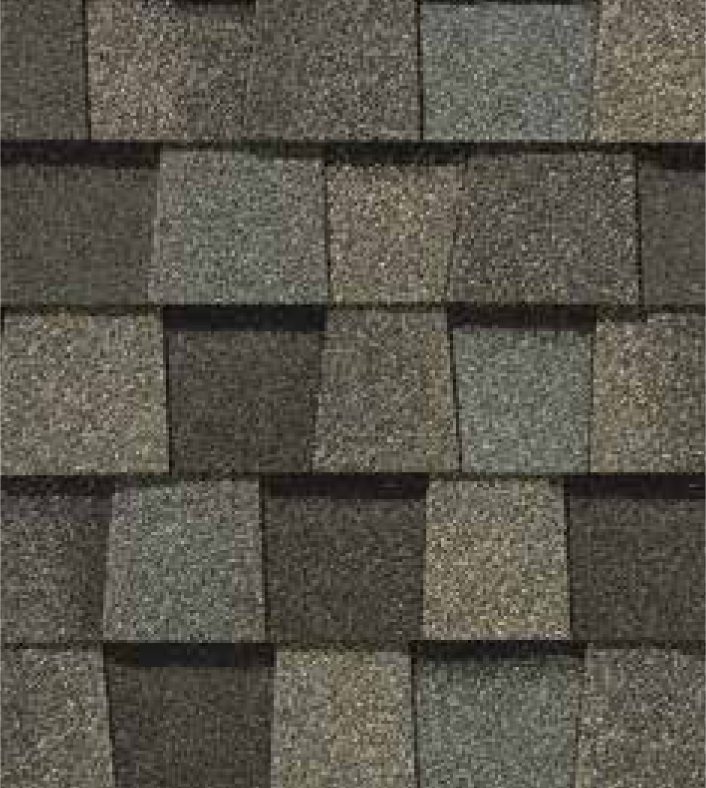 Max Def Weathered Wood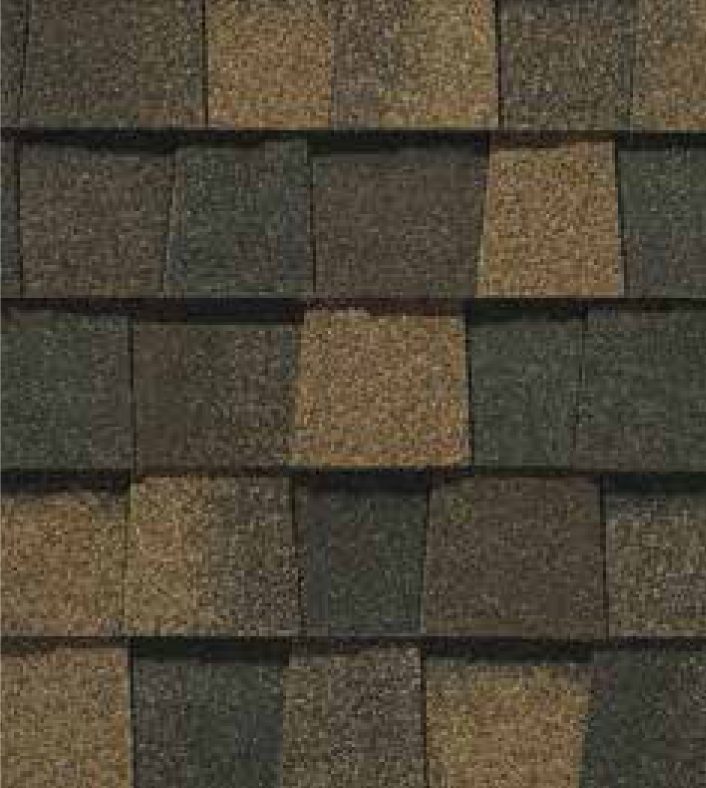 Max Def Burnt Sienna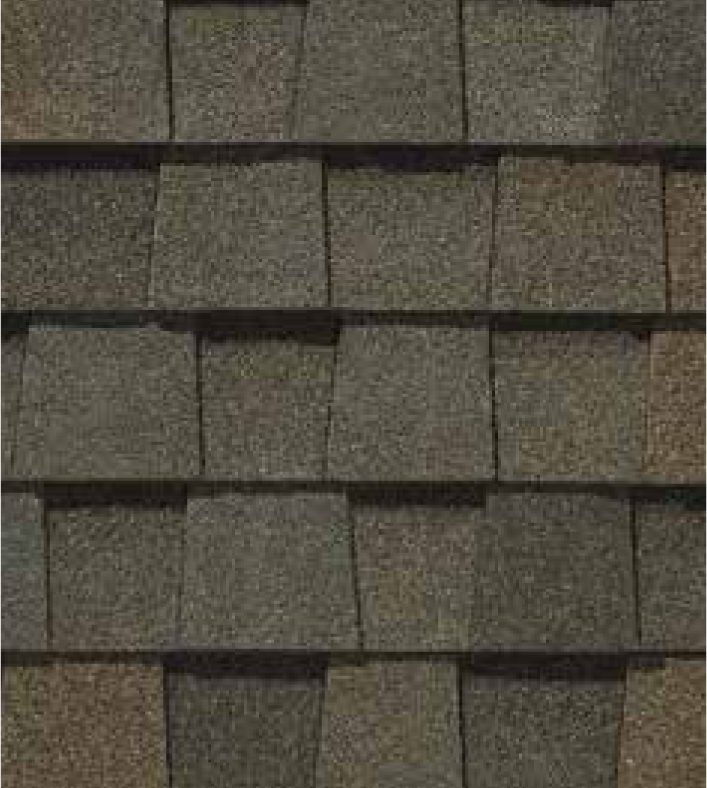 Max Def Heather Blend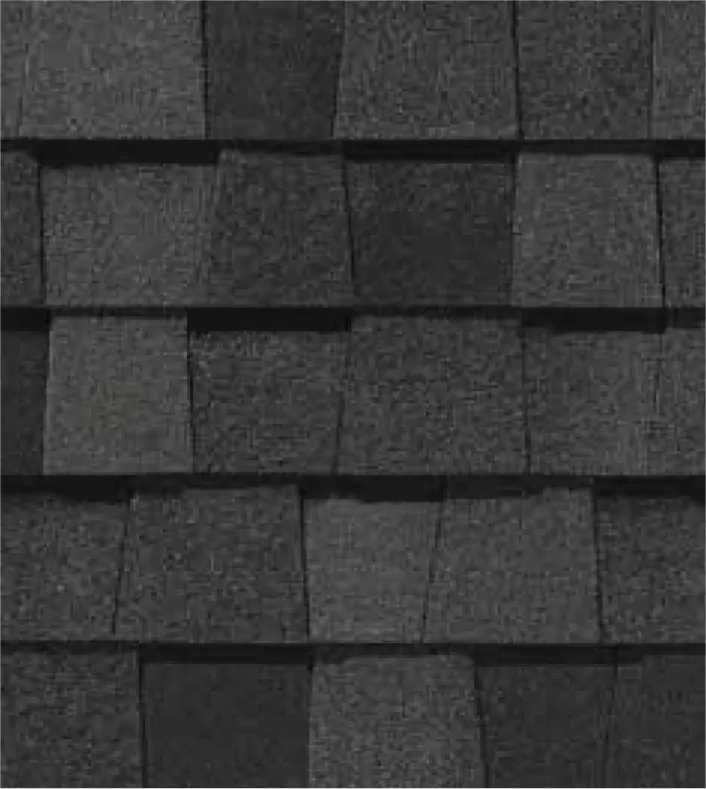 Max Def Moire Black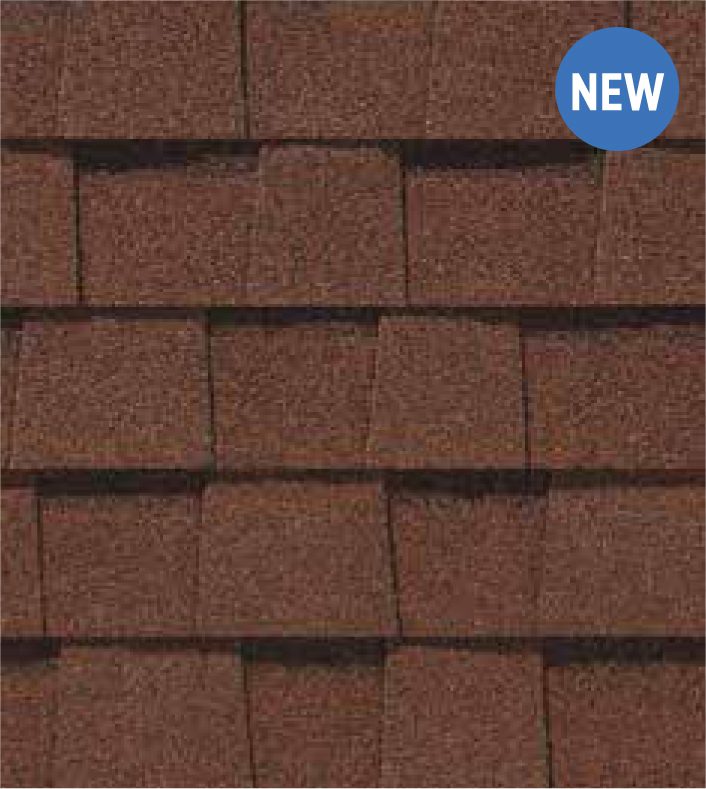 Max Def Red Oak
Landmark PRO Brochure – South Central
Arcola Junction customers FAQ's
Is there a way to tell if I have a leak in my roof?
There are several ways to identify water intrusion if you do not notice any damage to your roof before a leak occurs. You should examine the wood framing in the attic for signs of moisture, such as dark spots or rot. Check the insulation for matts, dampness, or erosion. All of these can be signs of a roof leak. Examine your ceilings and walls for stains, bulges, or drips during and after major rainstorms. Call a professional as soon as you see any of these signs.
In preparation for my roofing project, what should I do?
During the consultation, please let us know if your project is related to an insurance claim. It is the customer's responsibility to file a claim.
Hanging items on interior walls should be removed, as vibrations from the project may cause them to fall.
After the project's completion, schedule a handy person or satellite provider to reset the equipment if the antenna or dish must be removed. Make sure the space around and below the work area is accessible and debris-free.
During installation, you'll also need to relocate vehicles and make plans for kids and pets, as certain areas of the home and yard will be off-limits.
Make sure you keep doors and windows closed during the installation to keep dust and debris out.
Before I list my home, should I replace my roof?
Approximately 40 percent of a home's curb appeal is determined by the roof's condition and aesthetics. If your roof is damaged or needs major repairs or a replacement, you may have difficulty getting people to bid on your home when you are selling it.

Today, most buyers are on a budget, and they don't want to spend money on major repairs after they purchase a home. By replacing your roof before you sell, you can avoid major problems and recoup most, if not all, of the costs.
If I have hail damage, how would I know?
When a hailstorm hits, most hail is too small to inflict damage on your roof or house.
Large or irregular hail, however, can cause severe damage that may not be immediately apparent and may not leak for some time.To determine if you require an insurance claim and to determine the extent of the damage, you should have your roof inspected by an insured roofing contractor.
What are the most common roof repairs you offer?
The most common roof repairs we encounter are the following. Most of the roof repairs we do are plumbing pipe boot repairs. Another common problem is the valley of a home, which needs to be repaired frequently. Skylights are also a common source of roof leaks. We perform these three types of roof repairs most frequently. Roofing ridge vents can be a problem on a home and we do repairs to them. Many houses have wind turbines or whirlybirds that sometimes stop turning because the bearings wear out. This is a common roof repair. Obviously, there are many other types of roof repairs, but these are the most common.
When you install a new roof, do you provide a workmanship warranty?
Every new roof installation comes with a 5-year up to 25-year warranty.
Is the old roofing felt removed when a new roof is installed?
The old felt as well as the old nails from the roof deck must be removed before we install a new roof at Affordable 1 Home Services. If you do not remove the old felt, you can roof over rotten wood. Our goal is to minimize the number of nail pops caused by old nails. You should insist that not only your old shingles, but also the old felt and valley metal be removed when you get a new roof. I would ask why your roofing company is not doing this. It is certainly best to remove the old felt before installing the new roof.
Is there a particular type of roofing shingle you install?
Based on your needs, Affordable 1 Home Services recommends Landmark Roofing Shingles by CertainTeed, North America's leading roofing brand or Landmark Pro shingles. There is a large selection of great shingles from CertainTeed in a variety of colors that should satisfy most homeowners.
Do you have any certifications with major shingle manufacturers?
The Certainteed Building Material Company has designated Affordable 1 Home Services as a preferred roofing contractor. Affordable 1 Home Services joins a group of roofing professionals that account for less than half of one percent of roofers in the United States.
Cities near Arcola Junction, Texas:
Missouri City, TX
Stafford, TX
Sugar Land, TX
Pearland, TX
Alvin, TX
Bellaire, TX
West University Place, TX
Friendswood, TX
South Houston, TX
Mission Bend, TX
Pecan Grove, TX
Richmond, TX
Houston, TX
Pasadena, TX
Rosenberg, TX
The center of each city listed is within 21 miles of Arcola Junction, TX.
Local towns near Arcola Junction, TX
Arcola Junction, TX
Hawdon, TX
Duke, TX
Sienna Plantation, TX
Palmetto, TX
Fresno, TX
Iowa Colony, TX
Juliff, TX
Trammels, TX
Hobby, TX
Manvel, TX
Dewalt, TX
Thompsons, TX
Sandy Point, TX
Almeda, TX
Fifth Street, TX
Smada, TX
Local map of Arcola Junction
Things to Do in Arcola Junction, TX
Leave us a review