The Best

Service in 
Hunters Creek Village, Texas 2023
The Best
Service in Hunters Creek Village, Texas 2023
Affordable 1 Home Services is an elite general contracting firm founded by J.R. Garcia and proudly serving Hunters Creek Village, Texas since 2014. Providing superior workmanship and customer service. Our team of skilled tradesmen will work closely with you to understand your specific needs in order to deliver the best possible solutions within your budget.
We are committed to providing our customers with top-notch general contracting services, including commercial and residential roofing, gutters, interior and exterior painting, fencing, siding, windows, kitchen remodeling, and bathroom remodeling services individually and coupled with other general contracting solutions for large-scale projects.
Follow This
Easy 3 Step System To Get Started.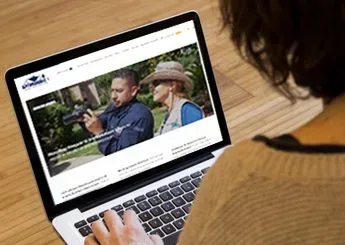 Step 1:
Schedule Your FREE Consultation
We will schedule a time that is convenient for you for a project specialist to visit your home.
Your home will be inspected, material options will be discussed, samples will be shared, and your budget and requirements will be discussed.
We provide you with a quote based on the unique requirements and measurements of your home. Our team can gather measurements in person or remotely with your help to ensure everyone's health and safety.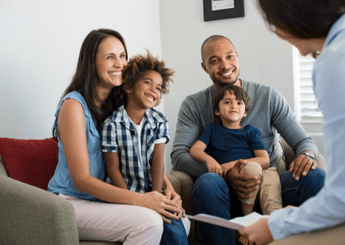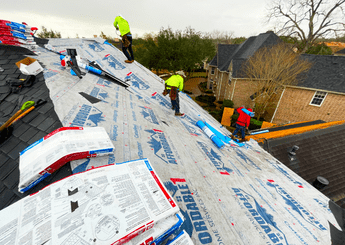 You won't have to worry about the installation since your project team will handle it for you. To ensure that your roofing investment is a wise one, we only use the best materials and hire only the best installers.
Superior workmanship & Hunters Creek Village, Tx
Local Roofing Company Since 2014
you can count on.
Tomas Lopez
Positive: Professionalism, Punctuality, Quality, Responsiveness, Value
They said what they were going to do.
They came and did it as they said and when they said they would.
Done deal!!
Services: Roof repair for storm & wind damage, Gutter installation, Roof installation
Han Vu
Positive: Professionalism, Quality, Value
Khanh and his team were professional and efficient in replacing my roof. They handled all the paperwork, answered my questions promptly, and completed the job to my satisfaction. Highly recommended!
Service: Roof repair
Steve Burns
Positive: Professionalism, Punctuality, Quality, Responsiveness, Value
Affordable 1 Home Services did an amazing job on our roof. Abram was always there when he said he would be. They took care of everything from start to finish. They also met with the adjuster when he was there as well.
Service: Roof installation